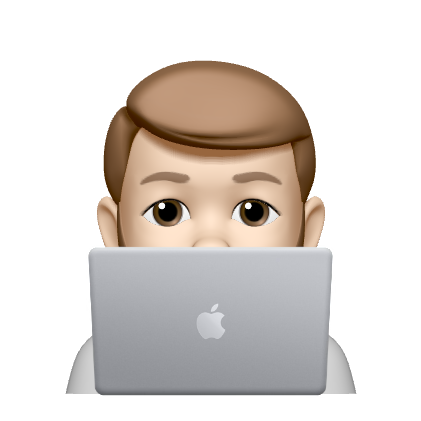 Sérgio is a Product Designer focused on creating unique user experiences that are both useful and easy to use, as much as they are beautiful and clean.
He has a special interest for topics like the designer's performance and tools, and ways to scale a UX Practice.
Currently he is working at Farfetch in the Connected Retail (Store of the Future) group helping to extend Farfetch's consumer channels towards brick-and-mortar stores.
Formerly worked at OutSystems, where he had the opportunity to work in many diverse projects in Banking, Insurance, Logistics, Medical, and many other industries.